Mood
Many people experience low mood during the menopause.   This can be due to changes in hormone levels.  Serotonin is the brain chemical which gives a sense of well-being.  Low oestrogen can lead to  low levels of Serotonin.
The natural way to boost and maintain healthy levels of serotonin is to eat foods rich in tryptophan, which the body converts to serotonin. Combine these protein foods with wholegrain carbohydrates which are also needed for this chemical to reach the brain. Tryptophan is found in chicken, turkey, eggs, live bio-yoghurt, low fat cheeses, beans, lentils, quinoa, fish, oily fish, nuts and seeds. Good sources of carbohydrate are whole grains such as oats, quinoa, barley, rye, brown rice, wholemeal breads, oat cakes and rice cakes.
Other causes of low mood can be a deficiency in good oils, particularly omega 3 found in oily fish (salmon, mackerel , anchovies , tuna and sardines).  Aim to have oily fish 2 -3 times per week.
Whilst the weather is good go outside to increase your exposure to the sun.  The  production of serotonin is directly related to exposure to sunlight.  In addition, sunlight is the best source of Vitamin D, which also helps lift mood. Exercise also helps mood by regenerating nerve tissue in the brain and releasing feel good endorphins.
Brown Rice, Turkey, Vegetable, and Rocket Jumble (Serves 2)
Ingredients
1 cup brown rice
2 cups stock (whatever you like–vegetable or chicken)
2 tablespoons olive oil
About 200g ground turkey
About 1 cup total of finely chopped vegetables of your choice.  Chop them the way you like. You can use carrots, onions, garlic, celery, and red bell pepper.
Thyme
a squirt of chilli sauce (Thai, Chinese or west Indian)
Lots of rocket (about 4 cups coarsely chopped). You could use spinach if you do not like rocket
Method
Pour the stock into a heavy pot, bring to a boil and add the rice.  Cover the pot and reduce the heat to low. Cook the rice until it has absorbed the stock–about 40 minutes.
While the rice cooks, chop the vegetables and garlic, and thyme and add it to a heavy skillet that has been heated over medium high heat, with the oil added.  Sauté until the vegetables have softened slightly, about 2 minutes.  Add the turkey and cook until it no longer shows signs of red.   When the veggie turkey mixture is done, add the rocket and chilli sauce to the pan and toss for about 30 seconds so the rocket starts to wilt.  Season with the salt and pepper and set aside.
When the rice is done, add the vegetables turkey mixture to the rice and toss well.  Taste for seasoning and serve immediately.
For more advice from Ceri Morgan and Ann Souter visit  www.recipeforhealth.co.uk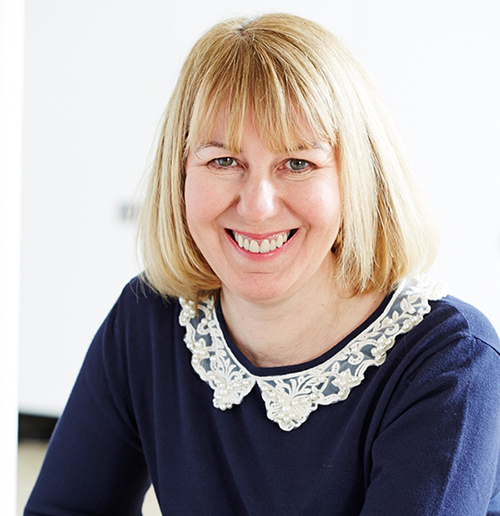 Ann Souter
Ann has a Diploma in Nutritional Therapy. She is also registered with the Complementary & Natural Healthcare Council. She has been practising in the field of nutrition since 2008.
Guest Writer