Gut Health
Your digestive function is crucial to your overall health and wellbeing.  If your digestive function is under par, you will not get the most out of the food you are eating.  Having good gut health is particularly important during the menopause when your body is in transition.  The digestive system should prevent toxins entering the body, have the necessary enzymes to break down fats , proteins and carbohydrates for absorption and have good levels of healthy bacteria and yeasts to help digest and produce nutrients and fight infection.

Support Your Digestion & Gut Health
In order to support your digestion,  chew thoroughly as this helps to break down food and stimulates digestive enzymes.  In addition, eat small meals more frequently as these are easier to digest.  Eat at least five portions of fresh fruit and vegetables per day and make sure some are raw as these have more powerful digestive enzymes.  Eat easy to digest protein such as white fish and keep red meat to a minimum.
Some of the best foods for digestion are:
papaya, pineapple and figs contain papain, bromelain and ficin. These are rich sources of natural digestive enzymes
bitter herbs such as dandelion and ginger – increase digestive secretions which help break down food
lemon or vinegar – drizzled over meals increases stomach acidity making it easier to digest proteins
whole grains, pulses and legumes These have a high fibre content which helps prevent constipation. They also contain magnesium which helps muscle relaxation to ease food passing through the digestive system. Try quinoa, buckwheat or millet
live yoghurt – contains 'friendly bacteria'
leek, onions, garlic and root vegetables help feed the friendly bacteria.
High Fibre Porridge (serves 4)
Ingredients
4 prunes (stoned)
8 tablespoons porridge oats
600 ml water
2 tablespoons oat bran
2 tablespoons black strap molasses (optional)
Method
Place all the ingredients in a saucepan and bring to the boil slowly on a moderate heat, stirring frequently You will find the mixture starts to thicken as it comes to the boil  Simmer for 2 -3 minutes  Dilute  to the desired consistency with milk or water.   Serve hot
Oats and oat bran are rich in soluble fibre which increases intestinal muscle tone and acts as a good food source for good bacteria
Guest Writer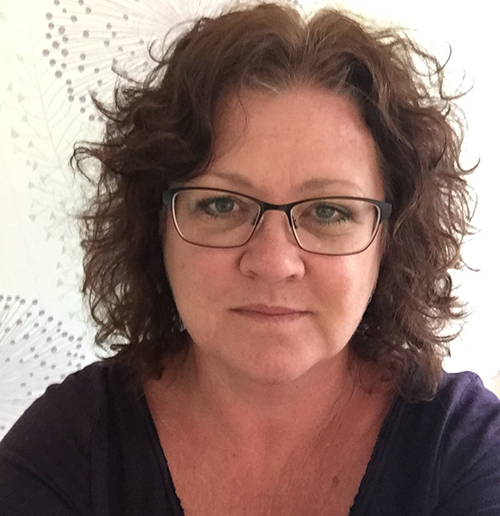 Ceri Morgan
Ceri has a Diploma in Nutritional Therapy. Certified member of the British Association of Nutrition and Nutritional Therapy. She has been practising in the field of nutrition since 2008.
Guest Writer