Recipe to curb your cravings
Fibre is particularly important in the menopause because it helps improve digestive function and speeds up the rate at which old oestrogen is removed from the body. 
It helps keep you feeling full longer, which can curb cravings. This will go a long way toward weight-loss efforts, which can be especially tough as you age and your metabolism slows down.
Fibre has also been shown to decrease your risk of certain diseases of aging. These include heart disease, stroke and cancer.
You should aim for 30g of fibre each day (in reality we eat about 18g). All fruit, veg, whole grains, pulses, nuts and seeds contain fibre. Aim for a combination of soluble fibre (found in oats, carrots, apples, pears) and insoluble (found in whole grains and beans). In general, the more processed an item is, the less fibre it will contain.
Bircher Muesli (Serves 2-3)
Ingredients
Base
100g jumbo oats
250ml water
2 tbsp dessicated coconut
1 tsp grated lemon zest
1 small apple, cored and grated (skin on)
5 stoned prunes, chopped
1 tbsp mixed seeds (sunflower, pumpkin, sesame, chia)
1 tbsp ground flax seeds
Topping
4 tbsp greek yoghurt
Fruit of your choice
Method
Put all the base ingredients in an airtight container, mix thoroughly and put in the fridge overnight. In the morning serve with yogurt and the fruit of your choice.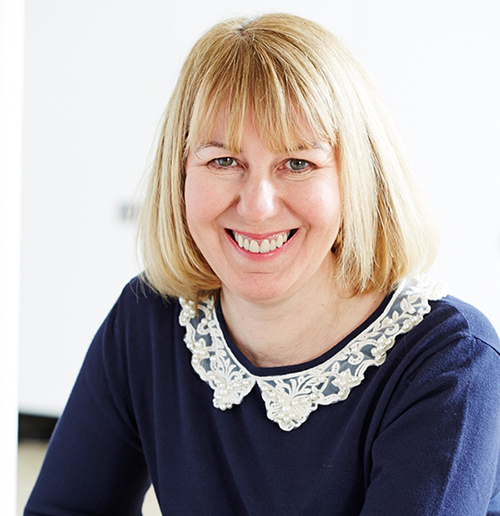 Ann Souter
Ann has a Diploma in Nutritional Therapy. She is also registered with the Complementary & Natural Healthcare Council. She has been practising in the field of nutrition since 2008.
Guest Writer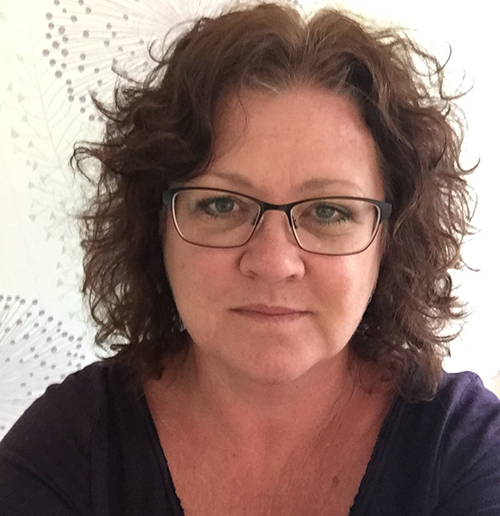 Ceri Morgan
Ceri has a Diploma in Nutritional Therapy. Certified member of the British Association of Nutrition and Nutritional Therapy. She has been practising in the field of nutrition since 2008.
Guest Writer