Recipe to boost your antioxidants
Oxidative stress plays an integral part of the ageing process and results from the overproduction of free radicals.
These can damage cells and the way they are replaced which can lead to damage to skin and organs. Normally, antioxidants neutralize free radicals. However, as the body ages, antioxidant levels decline, leaving the human body susceptible to a variety of age-related conditions. This decline, combined with a gradual loss of oestrogen in women is highly associated with conditions during and after the menopause such as hot flushes, heart disease and osteoporosis.
Most people in the UK do not eat enough anti-oxidants which come from vegetables, fruit, nuts and seeds. The most important anti-oxidants are beta-carotene (found in orange and dark green fruit and vegetables), lycopone (found in tomatoes but also red fruit and peppers), bioflavanoids and proanthocyanidins (citrus fruits and berries), Vit C, Vit E, zinc and selenium.
Piedmont Peppers and Anchovies (Serves 4)
Ingredients
4 red peppers
4 garlic cloves, sliced
50g pitted black olives, chopped
4 anchovy fillets, rinsed, drained and chopped
1 tbsp capers, rinsed and drained
4 plum tomatoes, halved
3 tbsp extra virgin olive oil plus more for greasing
Freshly ground sea salt and black pepper
Handful fresh basil, roughly chopped
2 tbsp fresh oregano, roughly chopped
Method
Preheat the oven to 220˚C/Gas 7. Halve the peppers and remove the seeds but not the stalks. Place the peppers skin side down on a lightly oiled baking sheet. Place slices of garlic inside each pepper half. Scatter with the olives, anchovies and capers, then top each with a plum tomato half, cut side down. Drizzle with the oil, season and bake for 10 mins, reduce the oven setting to 200˚C/Gas 6 and continue baking for a further 15-20 mins until the peppers are tender. Serve hot or cold scattered with the fresh herbs.
For more advice from Ceri Morgan and Ann Souter visit  www.recipeforhealth.co.uk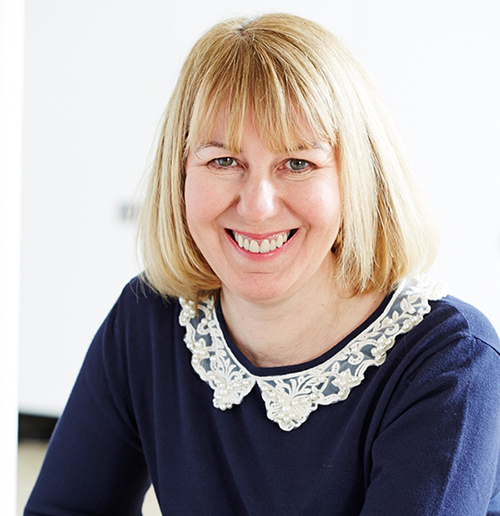 Ann Souter
Ann has a Diploma in Nutritional Therapy. She is also registered with the Complementary & Natural Healthcare Council. She has been practising in the field of nutrition since 2008.
Guest Writer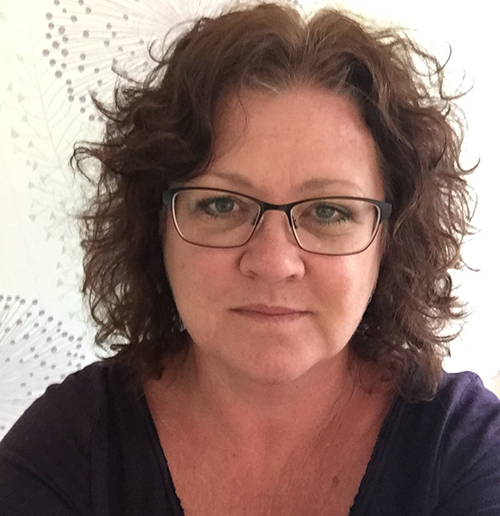 Ceri Morgan
Ceri has a Diploma in Nutritional Therapy. Certified member of the British Association of Nutrition and Nutritional Therapy. She has been practising in the field of nutrition since 2008.
Guest Writer