Recipe to combat menopausal tummy
As you age, your metabolism naturally slows down. During the menopause and peri-menopause we tend to lose the figure we had and in particular our waist leading to a menopause tummy.

This can affect your self esteem and be very frustrating as weight is hard to lose. Storing fat around your middle is more about the action of stress hormones than a reflection of your will power.
Menopause Tummy – Where does it come from?
During the menopause, your body is under more stress and you are less resilient than you used to be.  There are many more cells which respond to stress hormones in your abdominal fat. Their response to this can be to store extra fat and weight and that belly fat can make oestrogen which your body needs. So when you try to lose that fat your body is reluctant to let go of it.
Help Your Weight – Reduce Stress
So your first step is to find ways to reduce stress and to think about your reponse to the stress you  can't avoid.  In terms of diet – in the simplest terms you should balance your blood sugar by eating little and often, avoiding refined sugars and carbohydrates and combining healthy fats and protein at each meal and snack. In addition foods high in fibre and natural plant chemicals known as phyto-oestrogens. These are found in flax seeds, chick peas and pulses.
Moroccan Chickpea Salad (Serves 6)
Ingredients
2 cans chickpeas
250g  carrot, cut into thin, short sticks
4 spring onions
2 medium courgettes
Dressing
2 tbsp extra virgin olive oil
¼ cup lemon juice
2 tsp cinnamon
1 tsp cumin
1 tsp turmeric
½ tsp chilli powder
Method
Drain and rinse chickpeas.
Dice and sauté courgettes over medium heat then set aside.
Rinse the carrots and spring onions and pat dry. Then finely chop.
Mix the olive oil and spices together in a small bowl to make the dressing. Add to all the salad ingredients and stir to coat.
For more advice from Ceri Morgan and Ann Souter visit  www.recipeforhealth.co.uk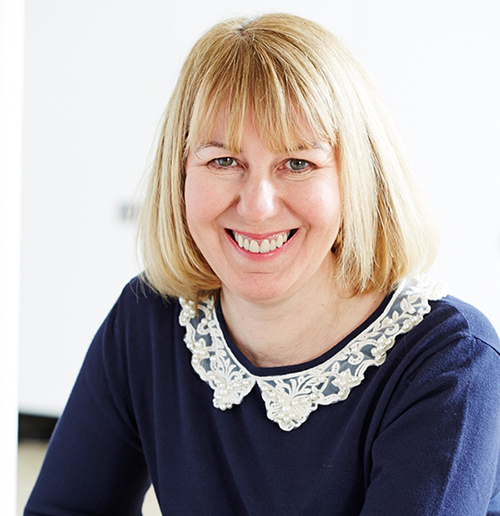 Ann Souter
Ann has a Diploma in Nutritional Therapy. She is also registered with the Complementary & Natural Healthcare Council. She has been practising in the field of nutrition since 2008.
Guest Writer